Prioritizing responsibility and ethics beyond compliance
In addition to complying to all relevant regulations and laws to maximize safety and minimize our environmental impact, we also take ethics further in a wide range of areas from Sustainable Purchasing to Fair Practices.
Certification
5,178+ Group managers (95%) signed the compliance certificate and conflicts of interest statement
Training
87% of Group managers took the ethics training course
Procedures
Updated anti-corruption procedure and enhanced system to monitor conflicts of interest
New gifts and hospitality procedure
Anti-corruption procedures received ETHIC Intelligence certificate
Sustainable purchasing
The aim of our Purchasing Policy is to ensure we work with efficient, reliable partners who are fully committed to compliance and sustainability.
This sustainable purchasing policy was reinforced in 2017 based on:
CSR Supplier Charter: raise supplier awareness about ILO principles, human rights, labor etc.
Risk analysis tool: identify priority purchasing categories, suppliers and subcontractors
CSR assessment via EcoVadis platform: covering environment, fair labor practices, ethics/fair business practices and supply chain
Internal and external audits: currently being standardized group-wide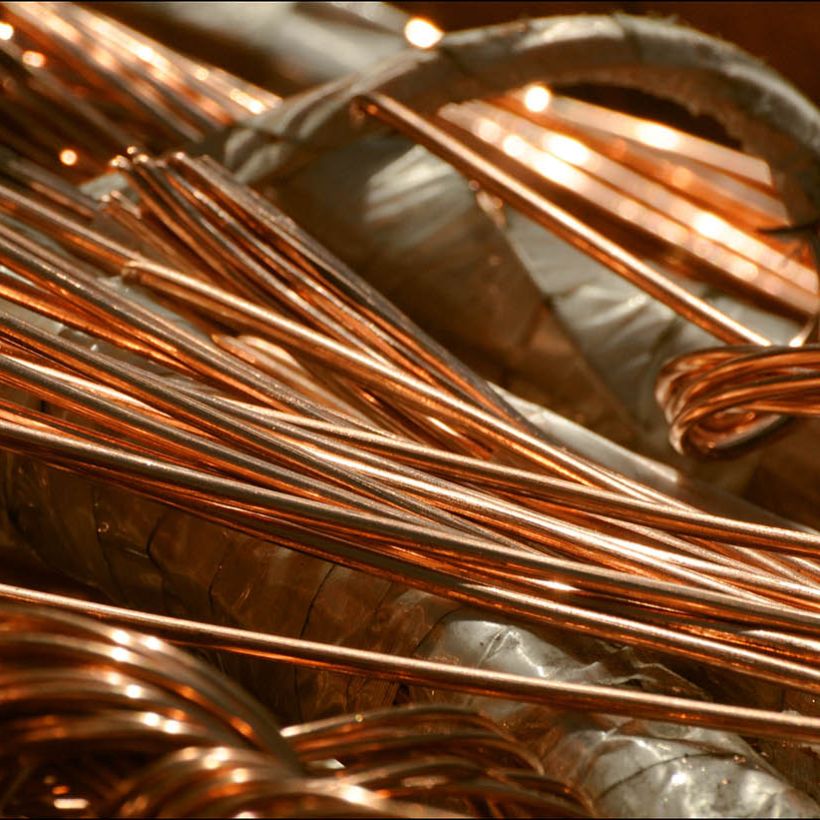 Conflict free minerals
Although we aren't required to comply with the U.S. Dodd-Frank Wall Street Reform and Consumer Protection Act on minerals from conflict zones (Democratic Republic of the Congo and adjoining countries), we take the act very seriously. In line with CSR commitments, especially the United Nations Global Compact, we have created a dedicated procedure within our supply chain to ensure the minerals used (e.g. gold and tin) originate from conflict-free sources and take immediate action in the face of any breaches.
Fair practice
Driven by an unwavering belief in ethical business, we created a Code of Ethics and Business Conduct that sets out rules and values for employees and business partners, covering topics such as competition law, fraud prevention, corruption and conflicts of interest.
Special ethics compliance program
Our Ethics Compliance Program establishes actions to prevent, detect and handle any breaches based on our ethical risk mapping. This program is coordinated by a 20-strong team under the responsibility of the General Secretary: Ethics Officer // Ethics Compliance Program Manager // Data Protection Officer // Head of Risk // Legal Advisors
Targeted global and local actions
Each year, we establish a specific action plan including, for example, signing the Ethics Code compliance certificate, advanced training programs and raising awareness about changes in competition rules. Annual manager reviews and internal audit teams monitor the implementation of these policies.
Whistle-blowing procedure
All employees and third parties can anonymously report violations of the Code of Ethics and Business Conduct, leading to recommendations for corrective action or disciplinary sanctions.
Our websites
Select your country to find our products and solutions