Contributing to circular economy
Engage with customers to contribute to a sustainable economy through ecodesign and life cycle assessment of our products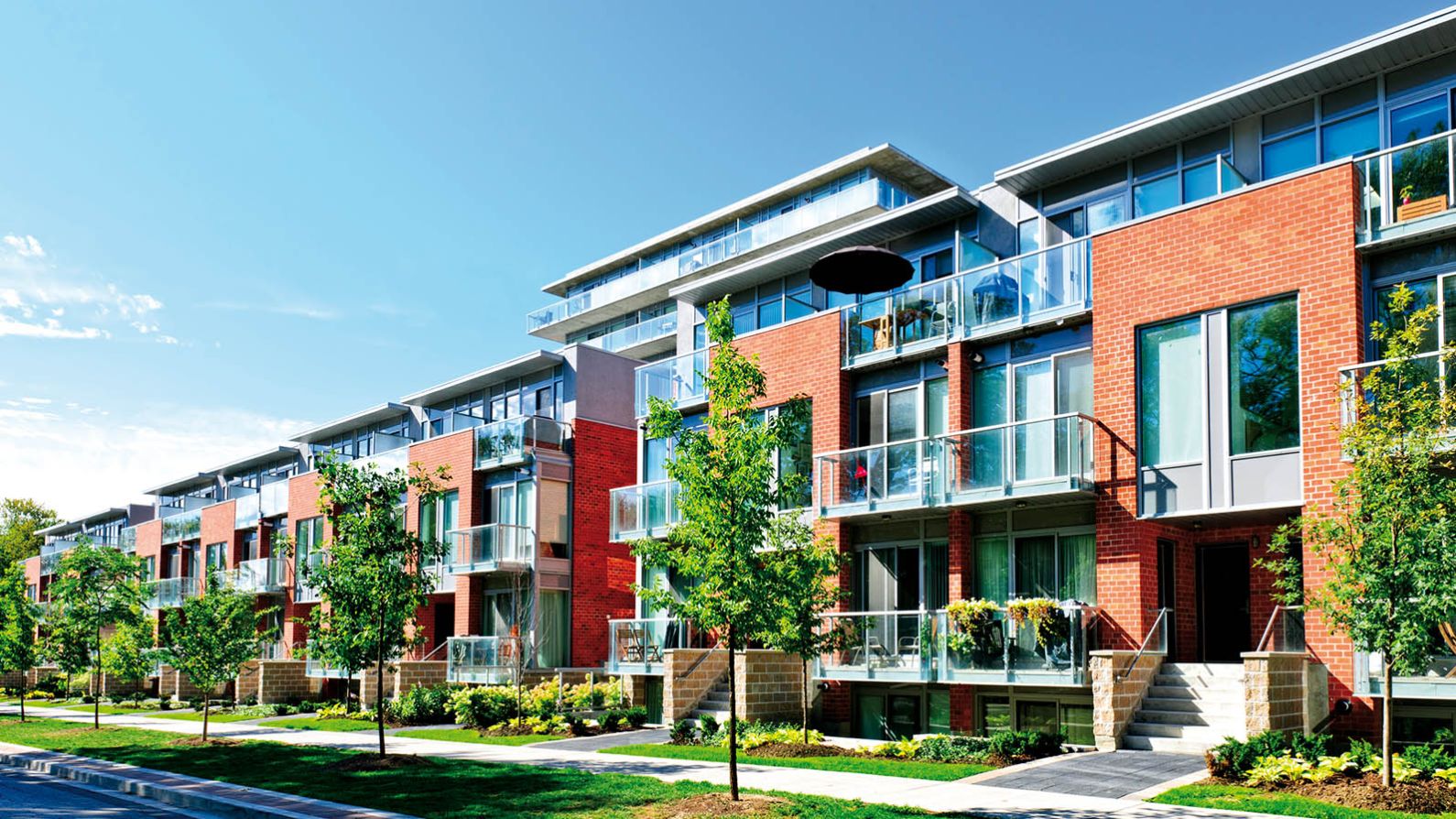 The circular economy features in the Group's CSR policy as one of the main ambitions. This model aims to limit the consumption of resources by implementing a cloose-loop system for materials and resources. Within the Group, circular economy policy focuses on:
increasing the use of recycled materials in products from internal or external sources;
reducing the amount of raw materials used in products;
providing recycling services to customers.
The use of renewable resources in products, such as biosourced materials, was measured but is currently limited for two main reasons:
inadequate technical properties prevent cables from meeting the specific required level in standards;
mixed environmental impact of biosourced products. For example, the environmental advantages of biopolymers (reducing climate impact or consumption of resources) are generally offset by a rise in other environmental indicators (water consumption, water toxicity, energy consumption).
Promoting ecodesign
Nexans is rolling out its ecodesign program at other Group units in two ways:
a qualitative approach taking into consideration the different stages in product life cycles;
a global, quantitative approach based on life cycle assessments in line with ISO 14040 and 14044.
Incorporating these two programs into the environmental management system also contributes to meeting the requirements of ISO 14001:2015 by integrating life cycle aspects into product design.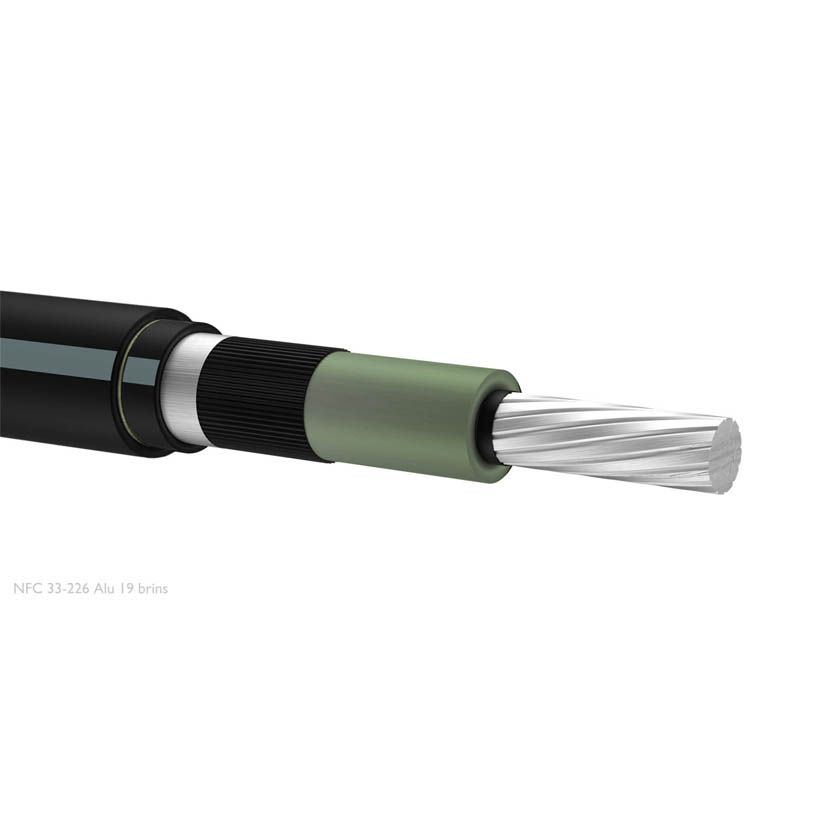 EDRMAX by Nexans™ Faster, easier grid connections for renewables
In collaboration with France's leading electricity distribution network, we developed a new generation of medium voltage cable to provide cost-effective utility grid connections. Built for renewable energy resources such as solar panels or wind turbines, this cable carries the Nexans ecodesign label – it not only takes the entire product cycle into account, but also reduces joule losses.
More about EDRMAX by Nexans™
Life cycle assessment of products
The Group assesses the environmental impact of some of its products, at every stage in their life cycle, covering the extraction of raw materials used in their composition, manufacturing, distribution, installation, use and scrapping or recycling. To conduct life cycle assessments of products, the Group uses the PEP (Product Environmental Profile) methodology developed by the PEPecopassport® program, of which Nexans France is a founding member. This program meets ISO 14025 for type III environmental declarations.
The PEP, or Product Environmental Profile, applies:
recognized methodology based on ISO 14040 standards that define the principles, framework, requirements and guidelines for best practices in life cycle assessment;
product category rules in line with ISO 14025 and defined jointly with other electrical and electronic equipment manufacturers;
internationally recognized methodology used to determine life cycle impact assessments (CML), with indicators that comply with the EN 15804 standard and include nine environmental indicators (including global warming, water scarcity, water and air pollution) and 18 indicators to monitor consumption of energy, water, waste, etc.
PEPecopassport®
Product environmental declarations (or "eco-declarations") are designed to measure the impact a product has on the environment in relation to a company's activities and purchase decisions. This data sheet contains all relevant environmental information for a specific product. To date, Nexans has registered 45 PEPs to cover nearly a thousand product references
More about PEPecopassport®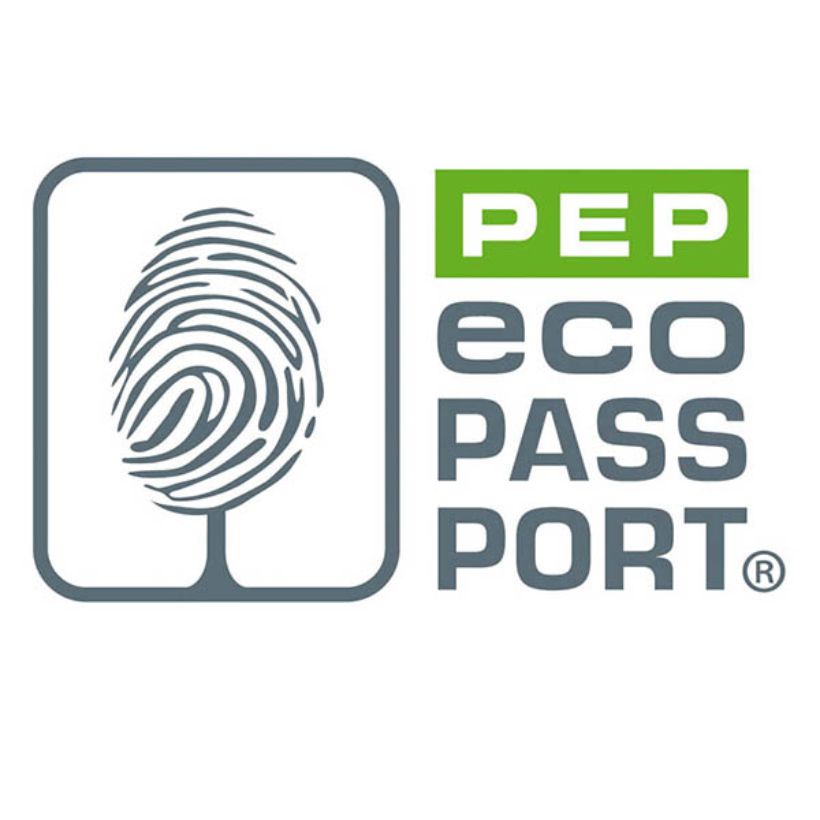 Facilitating environmental choices
Our EcoCalculator enables customers to evaluate the economic and environmental impact of our products - the benefits of each cable are presented according to 3 criteria:
Energy savings: energy you could save in KWh & € over cable lifespan
CO2 savings: how far you could reduce your CO2 emissions
Protect Life: when available, a halogen-free alternative
Product use
Group products have long life cycles (generally lasting several decades) as they are by nature used in long-term infrastructure. This feature reduces the relevance of product obsolescence for Nexans. However, the Group works to improve product life cycles to further minimize their environmental impact. For example, the Group performs a wide range of tests to measure, improve and estimate the life cycle of materials used to make the end cable and full cables, in compliance with product standards.
All cables have their own aging procedures to measure and estimate the life of cables (UV resistance, resistance to ozone, sea mist test, thermal aging, resistance to fluids, alternative or continuous electric performance at high temperatures, etc.). The Technology and Innovation Department works with universities and private companies to improve the life cycle of products.
End of product life
Taking a circular economy approach, products and their parts are recycled at the end of the product's useful life. As an industry pioneer in recycling, the Group offers customers and partners its Recycling Services range, a comprehensive solution for recovering and disposing of copper and aluminum cables.
Our websites
Select your country to find our products and solutions