Taking Nexans in new directions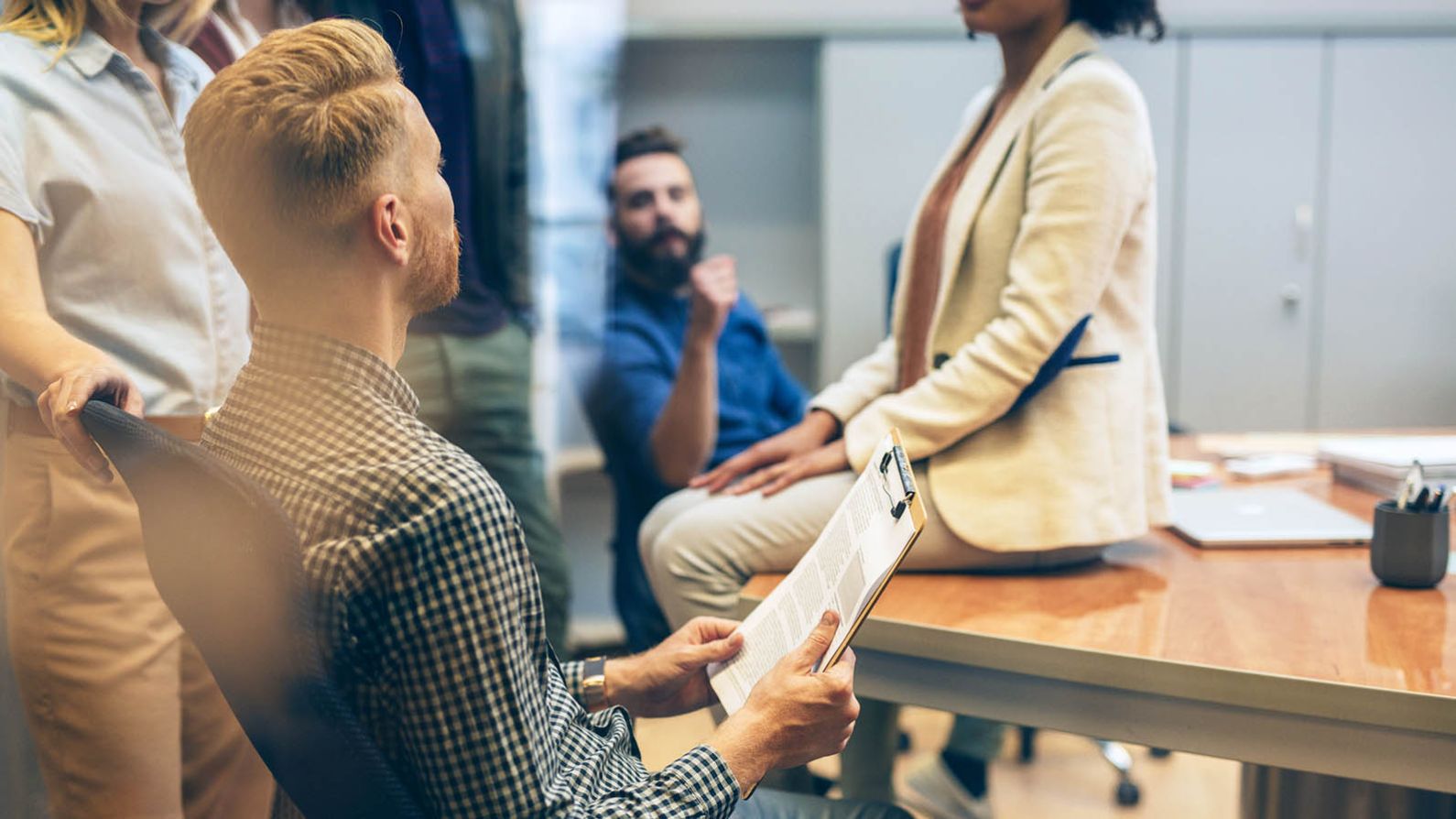 At Nexans, our growth strategy focuses on entering new markets such as medical devices with cutting-edge solutions like NEWSENSE, an ultra-fine cable for non-invasive surgery. This means that each day is different for sales teams who work with historic key accounts and new partners, around the globe, across a vast range of markets from high voltage to renewable energies and now telecom.
With a sales strategy that privileges value rather than volume, we aim to provide complete solutions to customer challenges, and not just products.
Committed to excellence, we constantly invest in achieving greater customer intimacy and proximity. We value flexibility and the ability to create long-term relationships with customers and partners over technical experience.
We are already present worldwide, but our huge growth potential needs to be constantly leveraged at a local, regional and global level. This means communicating across new channels, maximizing new marketing approaches and finding new ways to measure performance.

Nexans DNA
- You believe in maximizing the value of each sale
- You are a creative and courageous sales expert who is not afraid to say no
- You want to hone your existing sales skills
- You want to work on diverse, exciting projects all year around
- You are a marketer with big ideas, lots of creativity and even more energy
Join us
If you're ready for the challenge, we'd love to hear from you – simply send us your CV or apply directly to one of our job offers by clicking here
Our websites
Select your country to find our products and solutions