Liban Cables goes beyond cables to offer customers a complete service that leverages digital technology to maximize the performance and efficiency of their critical assets.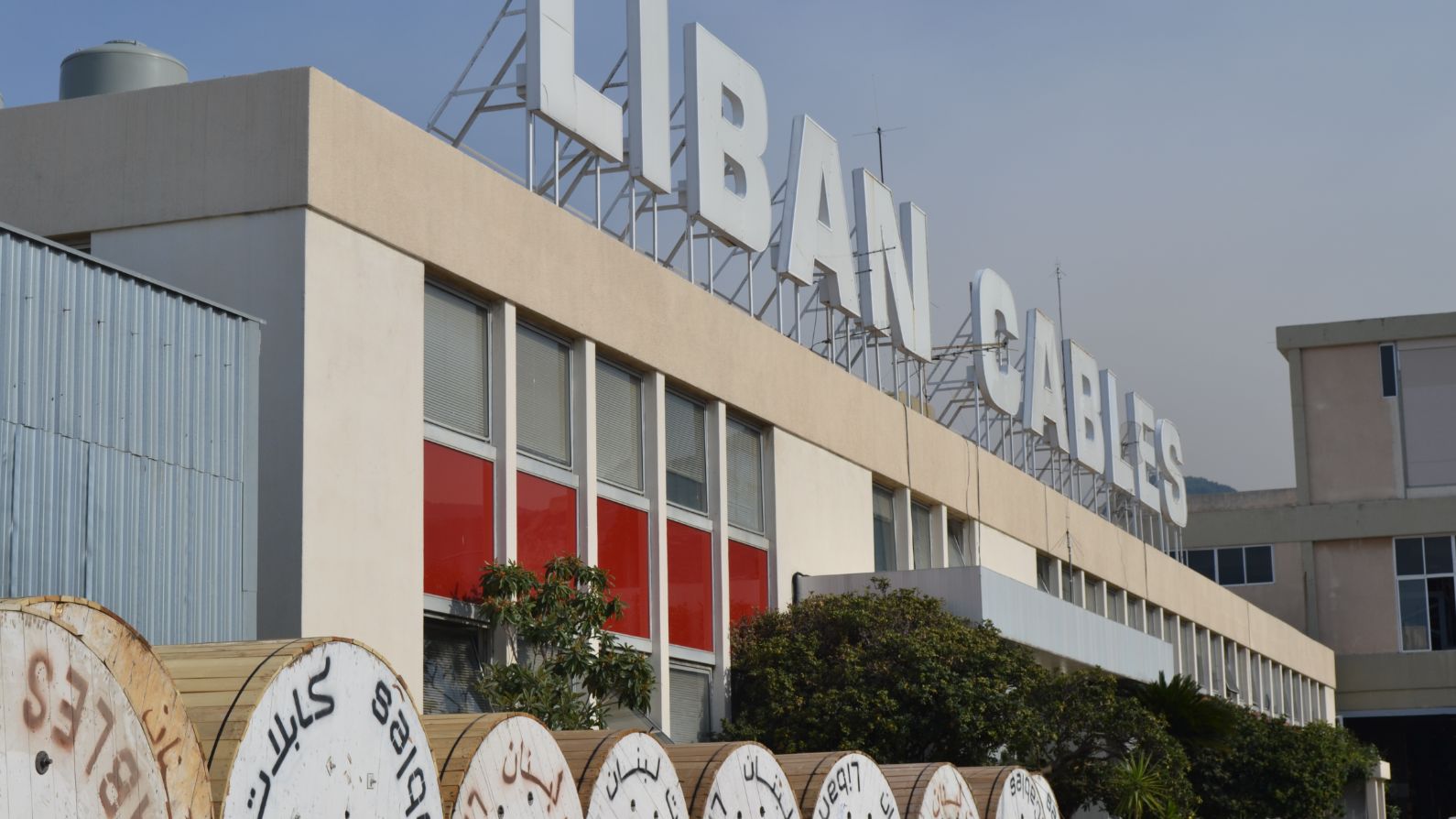 A global player in energy transition
Liban Cables is a key driver for the world's transition to a more connected and sustainable energy future.
Liban Cables will electrify the future through an extensive range of cables and cabling solutions that transmit power and information to millions of people, communities and industries in the region
Cables make up a hidden network powering everything around us. Both economic development and quality of life are dependent on access to energy and information, building and infrastructure safety, and the movement of goods and people.
As a regional player in the cable industry and part of a global group, Liban Cables is behind the scenes delivering the innovative services and resilient products that carry energy around the region. Our homes, cities, businesses are powered every day by Liban Cables' high-quality sustainable cabling solutions. We help our customers meet the challenges they face in the fields of energy infrastructure, energy resources, transport, buildings, providing them with solutions and services for the most complex cable applications in the most demanding environments.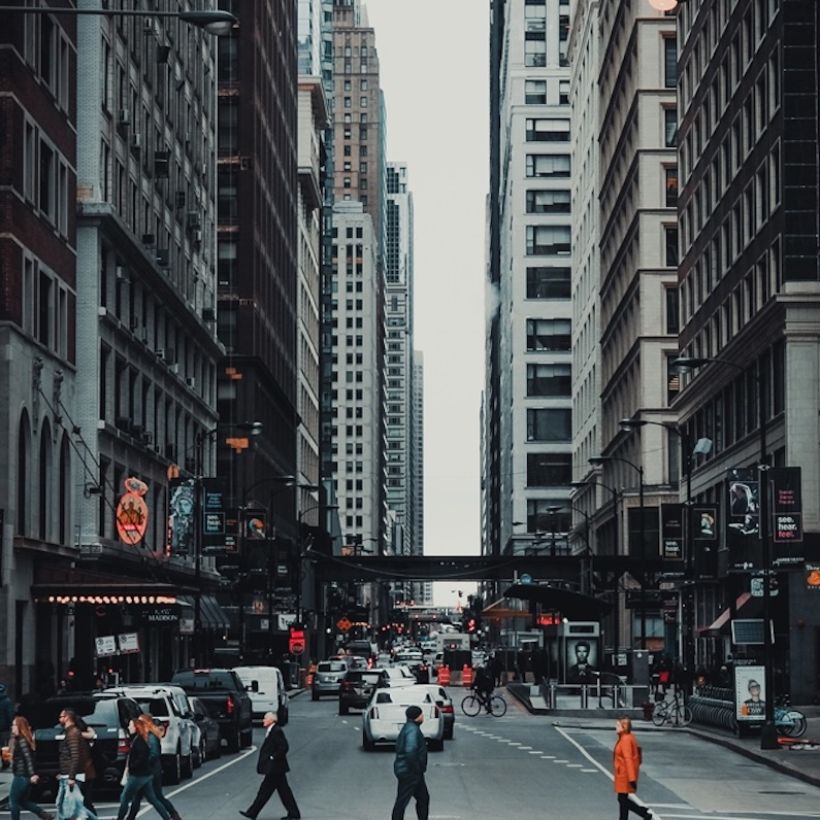 Electrify the future
Our mission
For over a century, we have played a crucial role in the electrification of the world. Now, it's time to amplify our role.
Our purpose
Electrification is in our DNA. It is at the heart of our existence. It's the reason why we give the best of ourselves to build a better future for the world.
Creating a sustainable world
Nexans is now a global player in energy transition, building part of the new electric world, accessible to everyone. The electrification of the planet is key to sustainable, balanced growth that benefits all of humanity.
Our websites
Select your country to find our products and solutions