Environmental Management System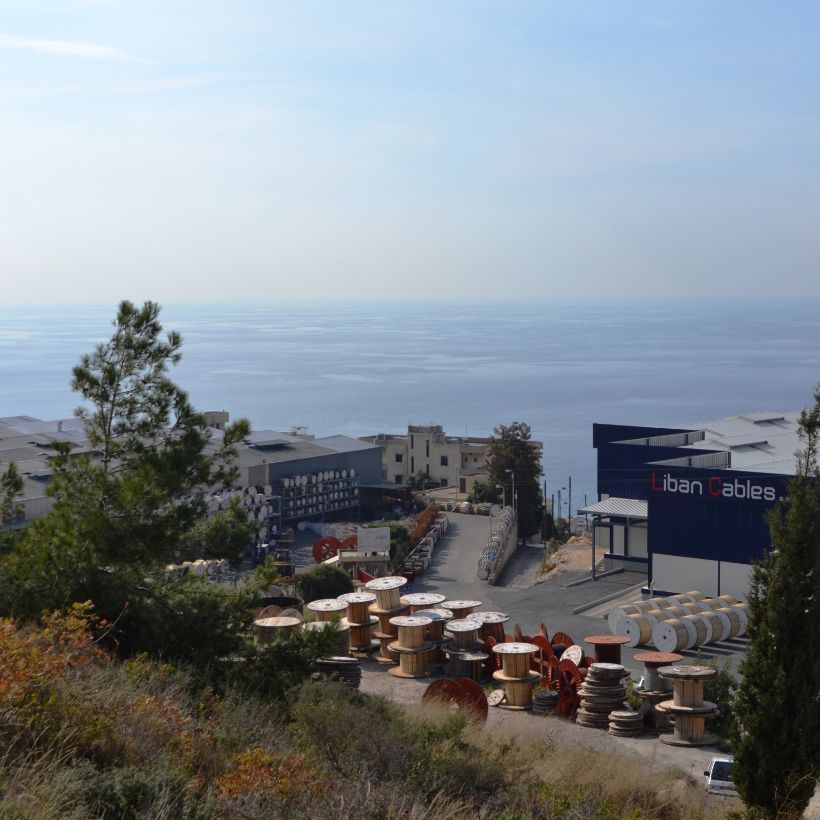 Strict environmental management
Liban Cables strives to develop products that both meet customers' needs and have a minimum impact on the environment and that complies with the requirements of ISO 14001.
Liban Cables is stepping up its efforts to reduce its impact on the environment via an environmental management system that is currently in operation on its site.
Liban Cables environmental program includes a thorough assessment of industrial risks associated with the company products and manufacturing processes, a continuous improvement program and employee training courses on environmental best practices.
Go back to QHSE at Liban Cables
Liban Cables Solar Panels Project
Our websites
Select your country to find our products and solutions