QHSE ; ISO CERTIFICATIONS AND ISO 17025 ACCREDITATION
Liban Cables is certified ISO 9001:2015 ; ISO 14001:2015 ; and Liban Cables Laboratory is accredited ISO 17025:2017.
History:
In 1997, Liban Cables was certified ISO 9001 by AFAQ.
On April 2009, Liban cables has been audited by Bureau Veritas, global leader in Testing, Inspection and Certification (TIC), and found to be in accordance with the requirements of ISO 9001:2008 for quality management & ISO 14001:2004 for environment management.
On June 2020, Liban Cables Laboratory has been audited by UKAF (UK AKKREDITORING Forum Limited), and found to be in accordance with the requirements of ISO 17025:2017 while demonstrating technical competence in the field of TESTING.
Since then, External Audits are performed yearly for follow-up and renewal of certifications.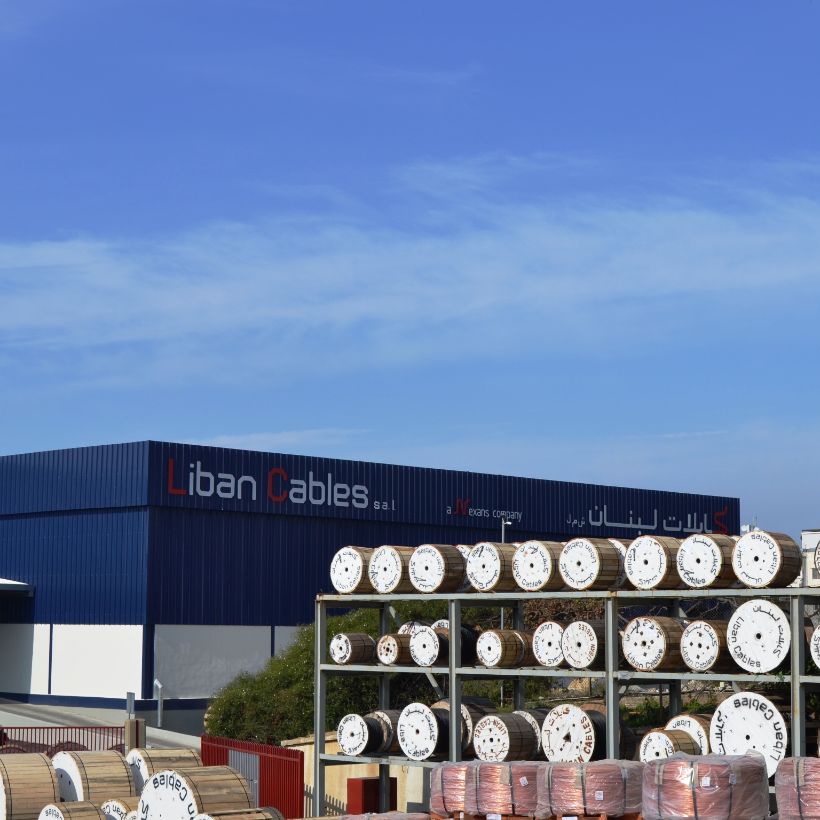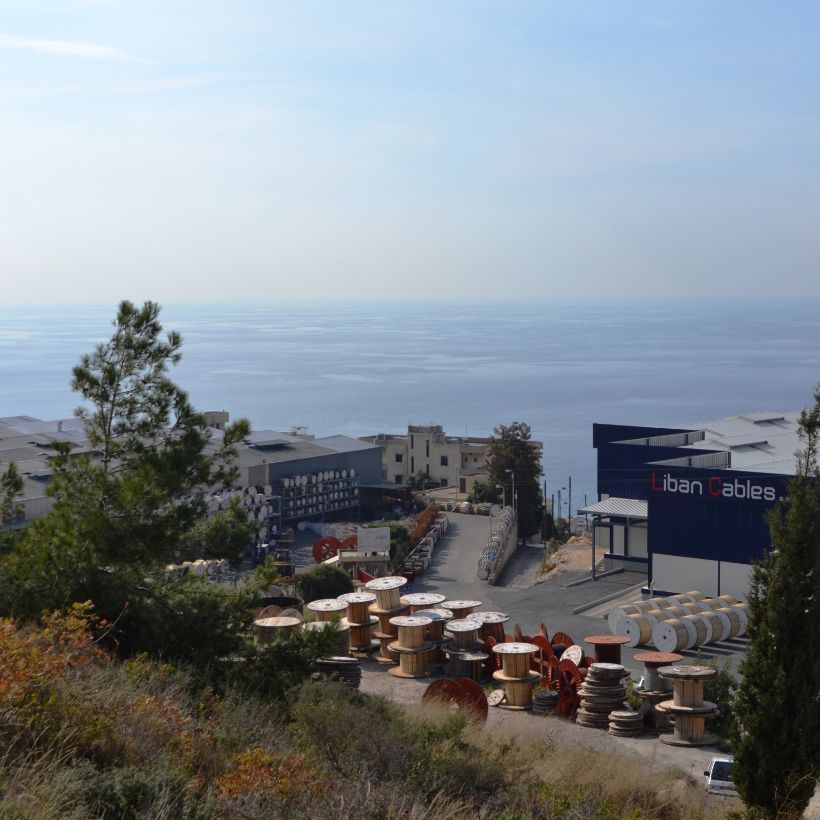 QHSE:
At Liban Cables, the Health and Safety of our employees & visitors are our priority. We conduct business in a safe and ethical manner, by following safety golden rules and standards set by Nexans. Liban Cables is committed to a goal of zero injuries.
These certifications and standards confirm the reliability and the performance of the Quality, Environment, Safety, and Testing Systems of Liban Cables.
Our websites
Select your country to find our products and solutions