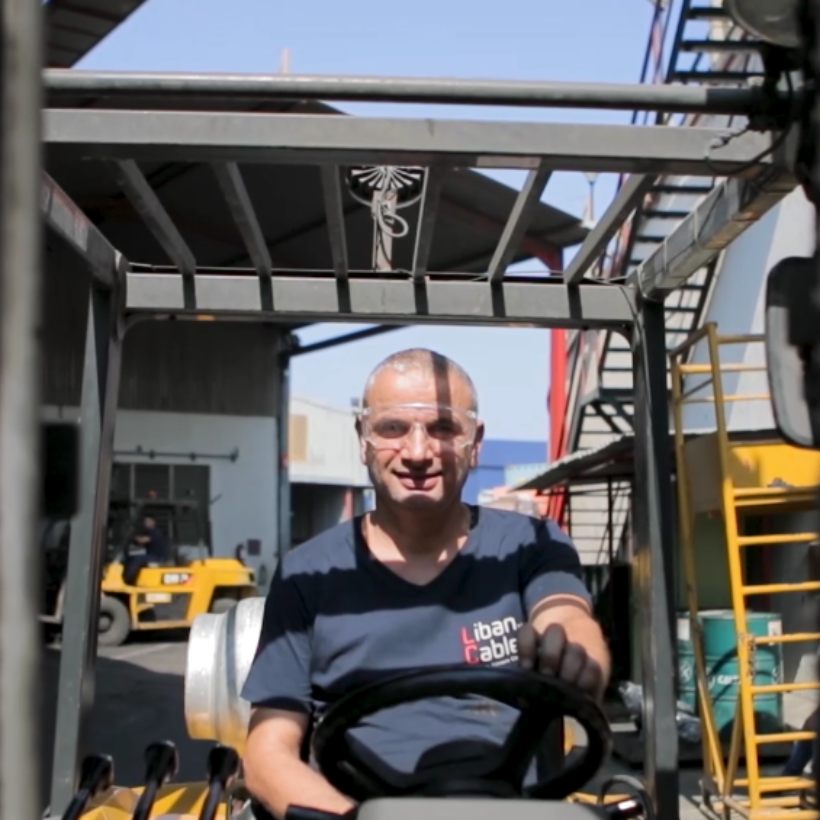 "Safety First!" is Liban Cables' main value. Why?
The safety of our employees and visitors is our priority. We conduct business in a safe and ethical manner, respecting the environment and supporting communities in which we operate.
The manufacturing plant works in compliance with the company's rules and regulations known as "Golden Rules".
Assessments are frequently carried out in the plant to identify further risk and make sure all work undertaken adheres to health and safety standards.
At Liban Cables, we adapt for a safer tomorrow through following up, assessing new risk probabilities, and analyzing events for further preventive actions. In July 2020, Liban Cables celebrated 2 years of zero LTI (Lost Time Injuries) accidents in its facility and the counting has not stopped since then.
Go back to QHSE at Liban Cables
Liban Cables Safety Movie
Our websites
Select your country to find our products and solutions