New training center for solar energy in Lebanon
Nov 9, 2022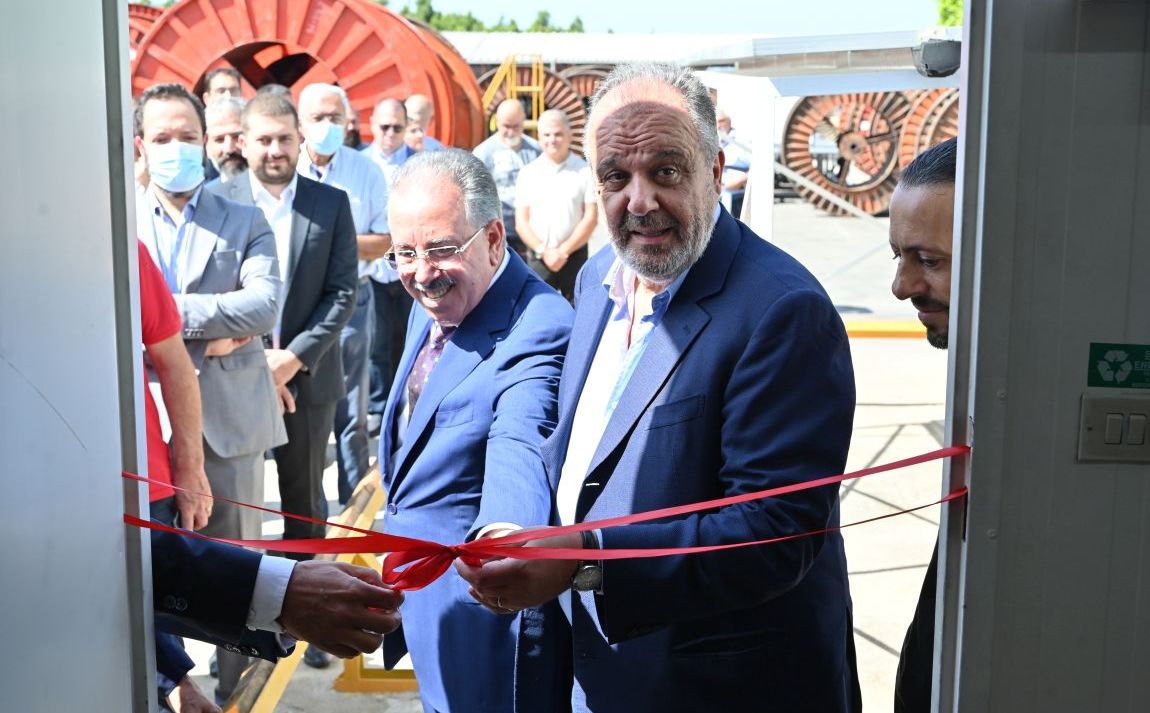 In cooperation with the Institut Europeen de Coopération et de Développement (IECD) and the Lebanese Center for Energy Conservation (LCEC), Nexans Lebanon inaugurated a new training center aimed at educating professionals on the installation of solar panels.
Why is this initiative important? 
The rooftop solar systems market for the residential sector boomed in Lebanon because of the public grid electricity going down from 12 hours a day as an average of 0 to 1 hour a day.
This technology is still new in Lebanon, and with the boom of the demand a need for training and professionalization of the labor has emerged.
The training center will conduct free educational courses for individuals working on this field: a 50-hours program including an internship, covering the selection and safe and proper installation of the system.
With this initiative Nexans Lebanon goes beyond cables and answers the market and community needs.
An inaugural ceremony took place in the presence of George Bouchikian, Minister of Industry, and representatives from IECD and LCEC.
Nabil Khlat, Nexans Near East CEO & Chairman, stressed the necessity of ensuring the highest standards in the process of solar panel installation and providing credibility and peace of mind to the community. In turn, George Bouchikian praised this joint effort, hoping that Lebanon would return to its former era.
Guests were then invited to take a tour of the production site.
The day was completed by welcoming engineers and customers.
In addition to the factory visit and presentation of the solar cables, our guests also took part in the specialized seminars from Damien Simon, Onshore Renewables & Electrification Offer Portfolio manager at Nexans on the following topics:
Grid Asset Management
Solar Farm Design Optimization
Pioneers. Dedicated. United.
This inauguration in Lebanon illustrates the values of the new Nexans:
We are PIONEERS of energy transition
We are DEDICATED to delivering to the highest standards of performance
We are UNITED to achieve our ambitious goal: Electrify the Future.
Event highlights: watch the video!
Our websites
Select your country to find our products and solutions