IEC 60502-2 Unarmoured Fire retardant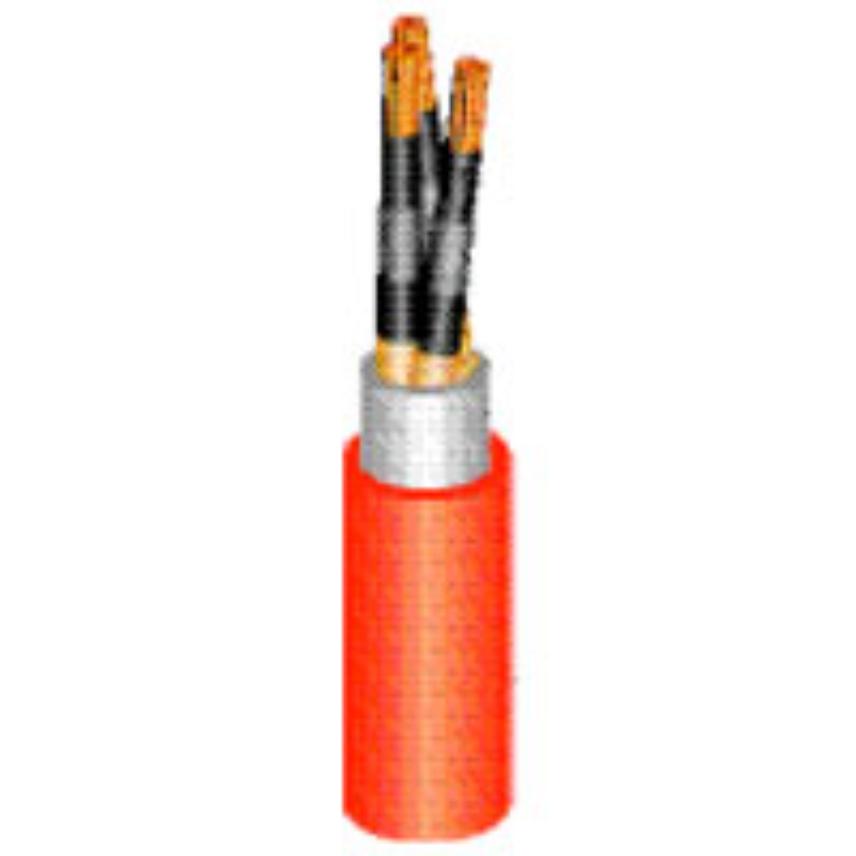 - Power cables 3.6/6 (7.2) kV, 6/10 (12) kV, 8.7/15 (17.5) kV, 12/20 (24) kV, 18/30 (36) kV
- Oil resistant.
Read more
Description
Description
Standards
International

IEC 60228; IEC 60332-3-22 Cat.A; IEC 60502-2
Applications
These power cables are used for electricity supply in medium voltage installation system where chemicals may be present.
Design
Conductor:
Stranded bare copper (class 2);
Semi-conductor
Insulation:
Cross-linked polyethylene (XLPE)
Semi-conductor
Screen:
Copper tape
Bedding (Optional):
An inner sheath acting as a filler with practically zero thickness
Outer sheath:
Polyvinyl chloride (PVC). Colour: red. Other colour on request.
Core identification
1 core: natural
3 x: black – green – brown (by tape under copper screen)

Marking
NEXANS 279 XLPE/PVC VOLTAGE Nber of cores and cross section Cu/Alu IEC 60332-3-22(A) MM YYYY manufacturing number + meter marking
Characteristics
Characteristics
Construction characteristics
Construction characteristics
XLPE (Cross-linked Polyethylene)
Dimensional characteristics
Dimensional characteristics
Electrical characteristics
Electrical characteristics
Usage characteristics
Usage characteristics
Max. conductor temperature in service
Operating temperature, range
Resources
Resources
Selling & delivery Information

Other fire performances IEC 60332-1 or IEC 60332-3-24(C) and enhanced hydrocarbon resistance on request.
Minimum bending radius:
1 core: 10 x outer diameter
3x: 8 x outer diameter
To be doubled during laying operations

Aluminium conductors available on request
Our websites
Select your country to find our products and solutions